18/11/2022
SORRY GENOSSE: In cinemas on february 9!
An (almost) unbelievable love story: on February 9 2023, Vera Brückner's colorful documentary "Sorry Comrade" will be released in cinemas. In the film, Karl-Heinz and Hedi revive their incredible romance during the Cold War – including a daring escape across the German-German border, secret accomplices and amazingly helpful Stasi officials! Always immersed in a casual retro look, the documentary takes you on a charming as well as suspenseful journey through time into the German past. The film celebrated its premiere at the Berlinale 2022.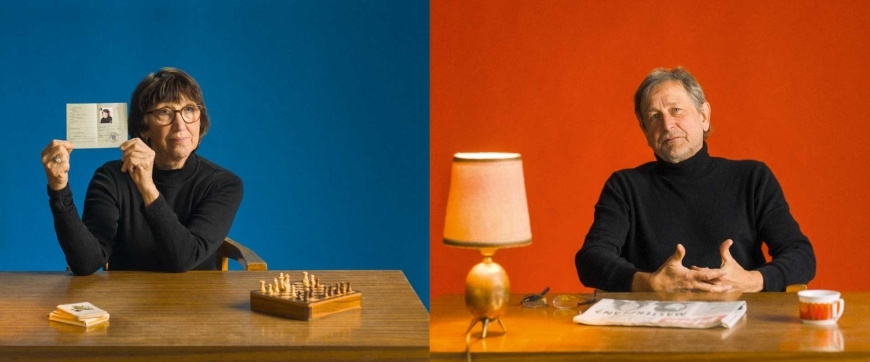 Synopsis: Letters from their youth catapult Hedi and Karl-Heinz back into their past: the medical student from the GDR and the FRG student love each other during the Cold War. Separated by the Iron Curtain, they wish for nothing more than to finally be united - but this proves to be difficult. After Karl-Heinz submits an application for citizenship in the GDR, which leads to entanglements with the Stasi authorities, the two have no choice: Hedi must flee the GDR! For their risky escape, the couple and their friends devise a 'master plan' in which they travel to Romania disguised as travelers. But shortly after crossing the border, a series of unfortunate coincidences occur and the group attracts the attention of the authorities. Hedi's escape threatens to fail at any moment ... 
Further Links 
Back to news