News
16/12/2020
The world is in turmoil: People around the world are protesting for democratic freedom and human rights – but where is the tipping point from protest to revolution? Director Andreas Hoessli asks questions like these in his artful film essay "The Naked King – 18 Fragments on Revolution", which opens in German cinemas on 11 February 2021 on the 42nd anniversary of the Islamic Revolution in Iran.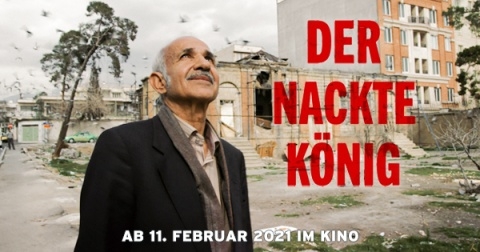 Complete article
15/12/2020
Unfortunately, due to the pandemic, it remains unclear when the cinemas will actually be able to reopen next year. Therefore, we are once again postponing the nationwide cinema release of "NOW" to 11 March 2021. "NOW" is the film for the longed-for green turnaround! In his committed cinema debut, cult photographer Jim Rakete meets Generation Greta.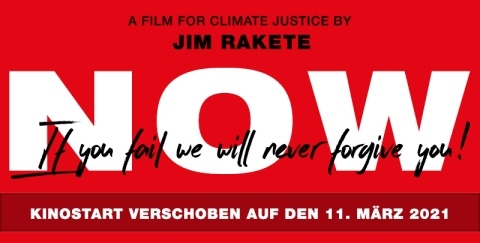 Complete article
01/12/2020
"Our Soil is Our Heritage" will be available from 5 December 2020, just in time for World Soil Day, as a stream exclusively in the W-film online cinema in our new shop at https://www.wfilm.de/en/our-soil-is-our-heritage/film-dvd-bluray-vod. The dedicated environmental documentary for sustainable agriculture and consumption has been running successfully in cinemas since 8 October 2020. Then came another lockdown and we had to cancel numerous planned screenings.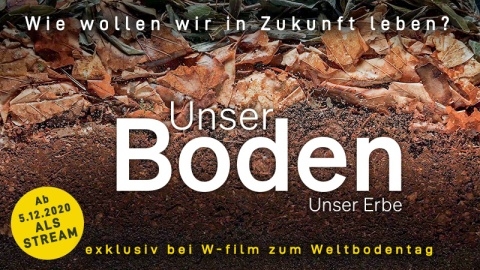 Complete article
27/11/2020
The cinema closures will continue until at least 20 December. But for the Christmas season W-film has come up with a very special offer for all film lovers: On every Advent Sunday there will be a stream of one film each for the unbeatable solidarity price of only €1 in our online shop at shop.wfilm.de!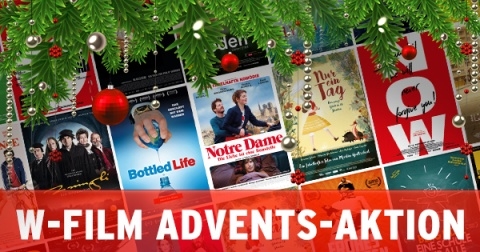 Complete article
11/11/2020
Just in time for the birthday of managing director Stephan Winkler, we at W-film are celebrating our 20th anniversary today, 11.11.2020, with the opening of our own online shop at shop.wfilm.de. To celebrate, the award-winning auteur films "Germany. A Winter's Tale", "My Brother's Name Is Robert and He Is an Idiot" and "Kid-Thing" as well as the inspiring environmental documentaries "Seed: The Untold Story", "Guardians of the Earth" and "Dark Eden" are now available as DVDs for only €7,99 and as VOD for only €5,99. A thank you to all who have been loyal to us for so long and a great gift idea for Christmas.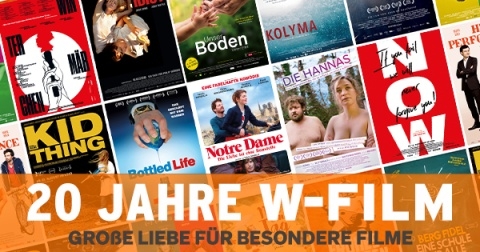 Complete article