News
30/11/2023
Fierce: A Porn Revolution. Now in cinema
In uncensored length, without black bars or asterisks - "Fierce: A Porn Revolution" can now be seen in cinemas.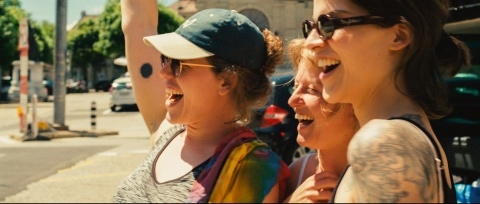 20/11/2023
An unforgettable screening at the Sendlinger Tor film theatre in Munich: On 16 November, film patron Konstantin Wecker and the directing trio (Kilian Kuhlendahl, Fabiana Fragale and Jens Mühlhoff) were guests at the special screening of "Lonely Oaks"!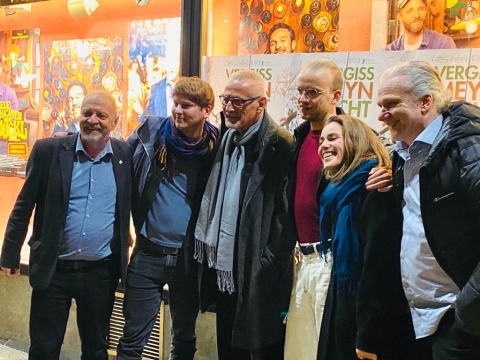 Complete article
12/10/2023
Starting today, the documentary "Together Sober" is in cinemas! Before the film's release, we celebrated the premiere in Marburg and Bremen: A promising start!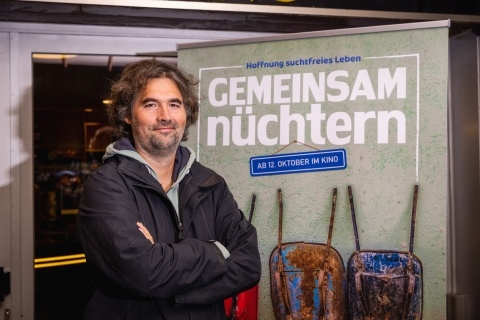 Complete article
04/10/2023
Fittingly for International Tolerance Day, the movie "Continental Drift" opens in cinemas nationwide on November 16.
Complete article
26/09/2023
Out of addiction, into a drug-free life! On October 12, the documentary "Sober Together" will be released nationwide in cinemas! We will celebrate the premiere on October 10 in Marburg and on October 11 in Bremen - be there and/or meet the director Fabian Schmalenbach on his cinema tour!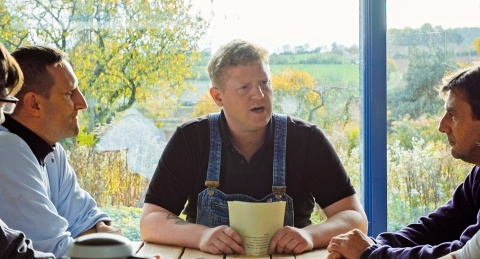 Complete article